Informational Materials
Be prepared with an Autism & Safety Kit
CARD-USF's Autism and Safety Kit is designed to provide individuals with ASD and their families with tips, information, advice, and resources to help those living with ASD stay out of harm's way.
What is in the kit? Kit contents list.
How do I use the Safety Kit? CARD Safety Kit Guide.
You may be eligible for a CARD-USF Safety Kit if you…
Live within the CARD-USF service area
Have a diagnosis of Autism Spectrum Disorder with supporting documentation
Have safety concerns around water, elopement, fire, and/or poisoning – the kit includes items that address those safety areas
Need assistance from CARD Staff to teach safety skills
Call 813-974-2532, or toll-free 1-800-333-4530 to get your kit.
General Safety
| | |
| --- | --- |
| | This social experience story can be used to help a child know what to expect when going outdoors and have fun. |
Water Safety
Emergency Management
MediPal® Seatbelt ID, Medical Alert

In a vehicle emergency, it is important for first responders to know about your child's medical needs. Use the MediPal® Seatbelt ID and information insert to keep your child's important medical information readily available on their seatbelt or car seat strap. Download and fill out the information insert. Limited quantities of the Medipal Seatbelt ID are available through CARD-USF. For information about ordering, please email Adrian Ruiz Available while supplies last.
| | |
| --- | --- |
| | Tips for Law Enforcement agents when interacting with persons with autism. |
| | |
| --- | --- |
| | This basic fact sheet is geared for first responders to emergency situations that may involve an individual diagnosed with autism. It provides helpful tips on best ways to interact while keeping the situation safe and calm. |
Wandering Prevention
Staying Safe (Ages 2-7)

This social experience story provides rules and strategies to prevent children from wandering and eloping. The story refers to the adult taking care of your child. Talk to your child about who his or her safe adults are. You can modify the story by inserting the name of the specific adult caring for your child.

Staying Safe (PDF)
This page includes links to both internal (CARD) and external (non-CARD) websites. External links are selected and reviewed when the page is published. However, the CARD is not responsible for the content of external websites. The CARD website does not accept submissions or requests.
General Safety
Autism Society of America – Safety in the Home
The Autism Society compiled home safety tips and modification ideas for families who have children on the autism spectrum in order to keep your family safe.
---
LucasWorks sells safety products for individuals who have autism and other special needs. The site has a discussion of functional skills that need to be taught in order to ensure safety.
---
National Autism Association – Autism Safety Site
The National Autism Association (NAA) provides information and resources in the areas of ASD wandering, restraint & seclusion, bullying, and suicide prevention.
---
Emergency Management
Autism Risk & Safety Management
Autism training and resources for law enforcement, emergency first responders, parents, educators, care providers, and the autism community.
---
National Autism Association: Big Red Safety Toolkit: A digital resource for first responders
The National Autism Association (NAA) created a toolkit for first responders. It gives an overview of autism and discusses the unique safety risks for individuals who have autism. The toolkit provides resources and strategies to use including search and rescue guidelines when the missing person has special needs.
---
Water Safety
Water Awareness in Residential Neighborhoods: Autism and Water Safety
Water Awareness in Residential Neighborhoods (WARN) is an awareness program that local safety organization can utilize to educate their residents about drowning dangers.
---
Autism Digest – Water Safety: The Ultimate Life Skill
The Autism Digest article Water Safety: The Ultimate Life Skill is about teaching water safety and swimming to children who have an autism spectrum disorder.
---
Wandering Prevention
WebMD - 10 Ways to Prevent Wandering (Autism, Down Syndrome, and Dementia)
The WebMD article, Caring for Someone With a Brain Disorder or Injury: Autism, Down Syndrome, & Dementia provides tips for caregivers to help keep their loved ones safe.
---
Sport band version available. Different styles available depending on the child's sensory needs. Shoe ID tags for kids who won't wear bracelets. You can include child's name, diagnosis, and several phone numbers. Purchase online.
In addition to medical alert jewelry, we also carry identification bracelets and jewelry designed specifically for people with Autism. While, it's a good idea for any person with a medical condition to wear a medical ID, it's exceedingly vital for people with Autism. In the case of an emergency, it's important for a patient's medical information to be readily available to the medical technician in case the person is unable to communicate that information verbally at that time. By communicating this medical information, medical IDs enable first responders to treat patients more quickly and accurately than they would be able to without medical identification. Another way to use an ID bracelet is to engrave it with a parent's contact information for children with Autism who have an issue with wandering.
Autism ID Jewelry Coupon Code for 15% off CARD15
Wandering Prevention Programs
Wandering away from home, school or in the community can be dangerous for individuals with an autism spectrum disorder. SafetyNet™ Tracking Systems and Project Lifesaver are resources to help locate individuals who have wandered and may become lost. The best outcome is to prevent unsafe wandering whenever possible. CARD-USF is available to provide consultation with families to prevent unsafe wandering.
If you would like to enroll in SafetyNet™ Tracking Systems, Project Lifesaver, or the program offered in your region, please contact the law enforcement lead in your city/county for more information. If would like to volunteer, provide financial support or learn more about bringing a program to your community, please contact the organization serving your area. Check with your local organization for enrollment requirements and fees.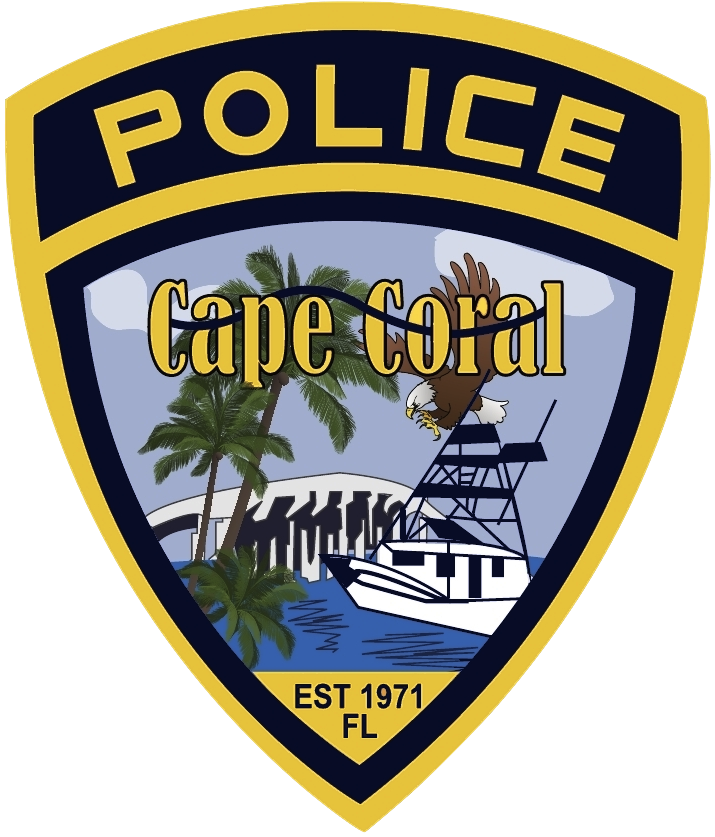 Cape Coral Police Department
1100 Cultural Park Boulevard
Cape Coral, FL 33990
Attn: Project Lifesaver Program
Contact: Patricia Lucas, Community Outreach Coordinator
Phone: (239) 574-0653
Email: plucas@capecoral.net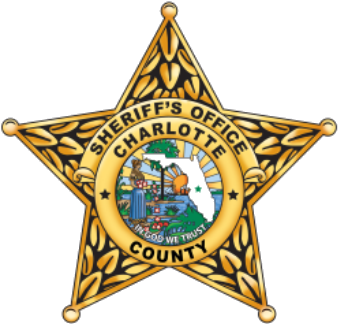 Charlotte County Sheriff's Office
7474 Utilities Rd
Punta Gorda, FL 33982
Attn: Project Lifesaver Program
Contact: Tammy Wilkie, PL Coordinator
Phone: (941) 833-1824
Email: crimeprevention@ccso.org

Red Dot Medical Information Program
Contact: Dee Hawkins-Garland, Public Relations/Education Coordinator
Email: dee.hawkins@charlottefl.com
Phone: 941-833-5610