Contact Info
For further information about CARD-USF, please contact: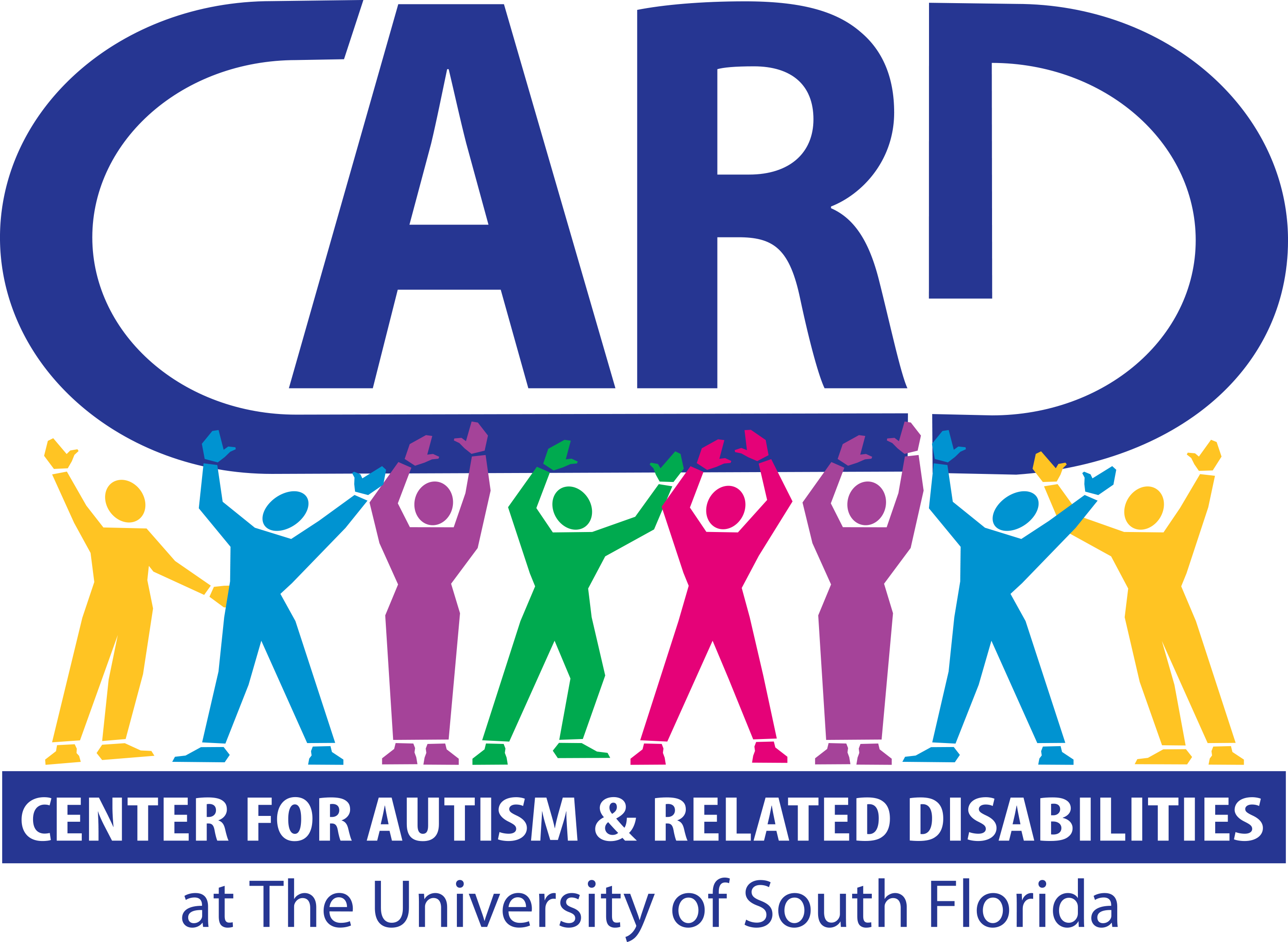 Center for Autism & Related Disabilities
Department of Child & Family Studies
College of Behavioral & Community Sciences
University of South Florida
13301 Bruce B. Downs Blvd. MHC 2113A
Tampa, FL 33612-3899
Phone: (813) 974-2532
Fax: (813) 905-9812
Toll-Free Florida Only: 1-800-333-4530
Email: card-usf@usf.edu


---
Habla Español?
Para asistencia en Español, llamenos al numero 813-974-2297. Por favor deje un mensaje con su nombre, número de teléfono, correo electrónico, y la razón por su llamanda y alguien le devolverá su llamada.
CARD-USF Locations
CARD-USF Tampa
13301 Bruce B. Downs Blvd.
Tampa, FL 33612-3899

CARD-USF Ft. Myers
10501 FGCU BLVD South
Academic Building 3, Room 224
Ft. Myers, Fl. 33965-6565

CARD-USF, Heartland Satellite Office
DeSoto, Hardee, Highlands County
tgharmon@usf.edu
813-816-0115
---
Looking for a CARD Center in your area?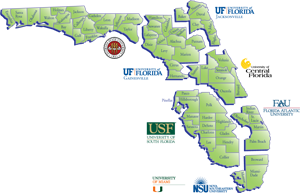 Visit the CARD Regional Site Directory at florida-CARD.org